From
the Lawyerist,
some real practical practice advice.
As a general rule, you should not CC your clients on emails.

First, because it gives every other recipient a chance to communicate directly with your client. In fact, it looks like an invitation to do so.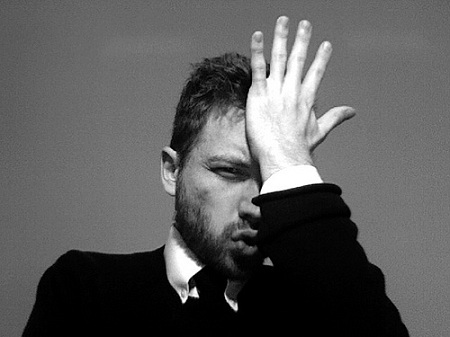 I can see where this might be a temptation, as an attorney, to show your client what you've been working on, or to make sure the client feels "included" in the conversation But there are other ways to do this - like 4 way meetings, or mediation, without sacrificing your client's personal information. Also, it's best to leave some discussions to be done outside the client's hearing, whether in person, on the phone, or via email.